Here at the Gaia Movement, we aim to promote sustainability and textile recycling by partnering with local businesses. Many luxury high rise apartment complexes have already joined in the mission to bring sustainability to their residents.
Find our drop boxes at these new locations: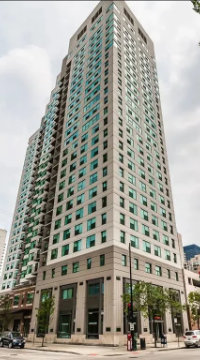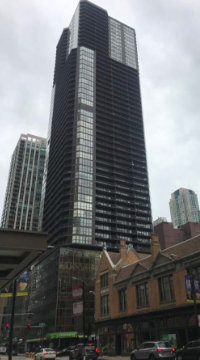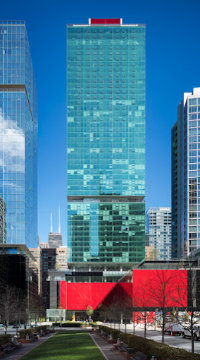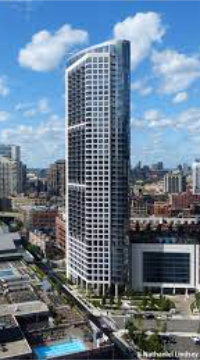 Be the next apartment complex to join Gaia in our sustainability mission!