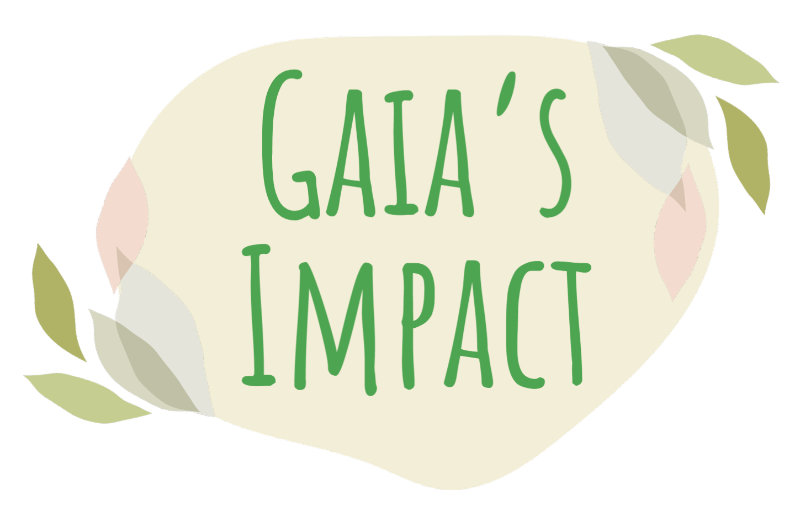 As a textile recycling nonprofit organization, The Gaia Movement aims to educate and assist the public on recycling their textiles. By providing sustainable drop boxes to recycle textiles, Gaia aids in reducing the methane gas emission released from textile waste.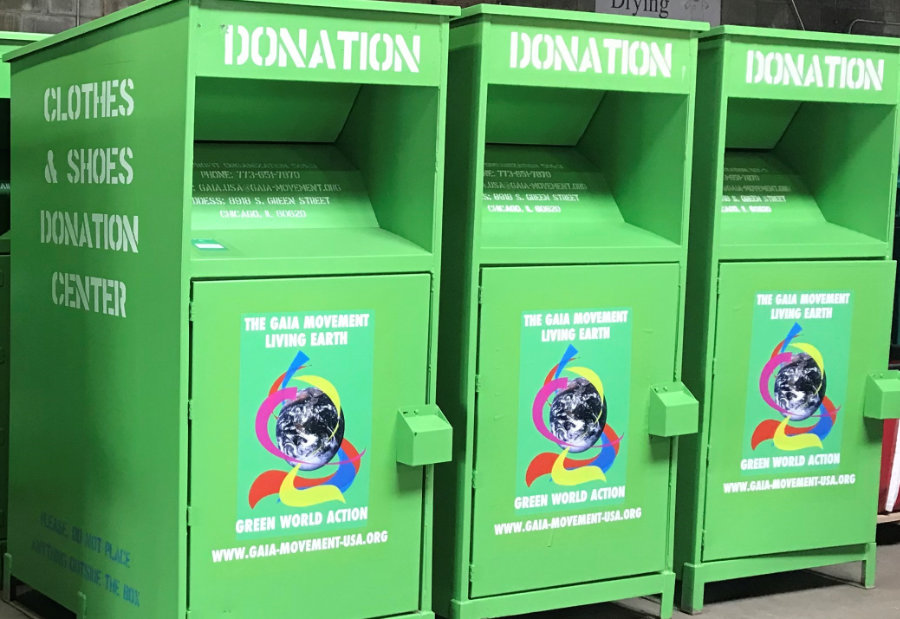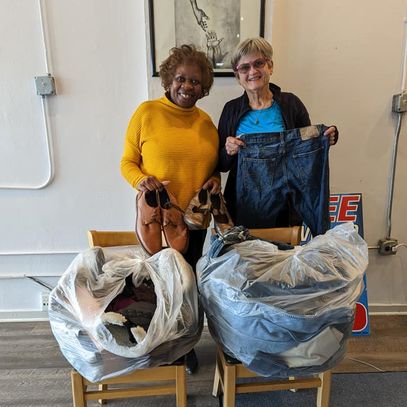 Gaia partners with local shelters, churches, and food pantries to give back to the local community. We donate necessary items such as nonperishable food, clothes, diapers, and more to support those in need!
Gaia builds up marketplaces in South America by selling 1,000 lbbales of gently used textiles for low prices. This helps to create jobs for many people, while also providing them with high quality clothing that may have been otherwise unavailable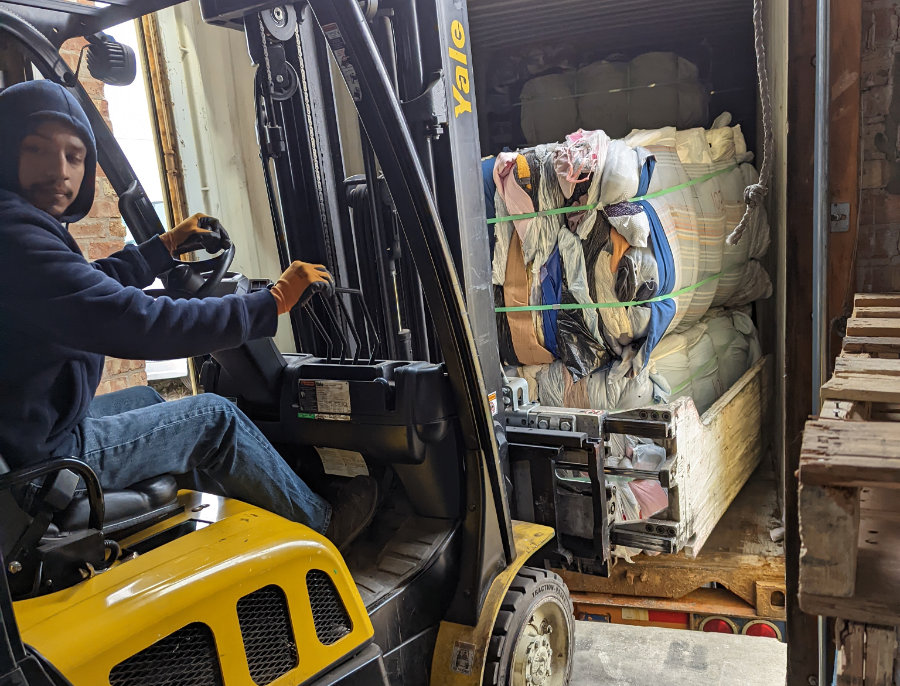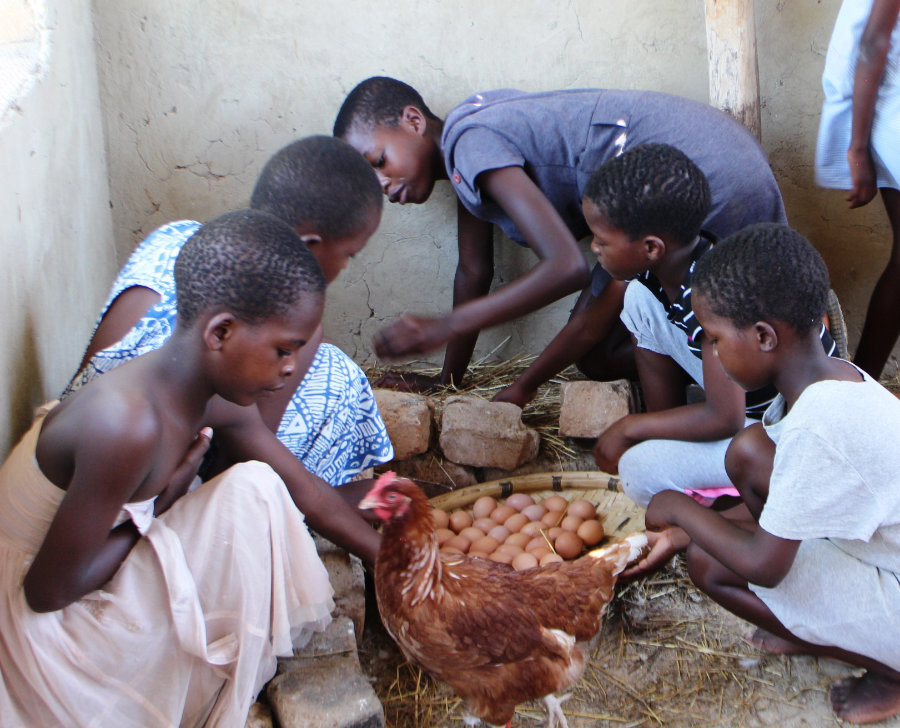 Gaia supports and funds international projects to help bring sustainability and food security to other countries.
We currently help fund the Farmers' Project in Zimbabwe and the Ponesai Vanhu Children's Home in Zimbabwe.